Aurora – 2015 Alfa Romeo 4C Coupé
The 4C is nothing less than the most important Alfa Romeo for an entire generation. Mid-engined, and with a carbon fibre chassis that's pretty damn close to the one at the heart of the McLaren 675LT, it vaults this lovely but perennially underachieving Italian brand straight into the big league.
Driving the 4C is an absolute blast, simple as that, a ballsy reversal of the power war that has gripped the industry's big guns for years. The 4C's chassis is as sensational as you'd hope. Overall the car weighs just 895kg, and you can feel that lack of mass through your fingertips and backside. However the 4C is stiff, very stiff… Don't plan on taking the girlfriend out for a romantic week-end with that car.
In conclusion: everything we wanted a lightweight Italian sports car to be, right down to the traditional Alfa flaws.
From 80 points per 24h
Permanent collection
Engine: 1.75L L4 Turbo
Power: 240 HP
Transmission: 6 speed TCT (dual dry clutch transmission)
Weight: 895 kgs
Seating: 2
Rear belts: No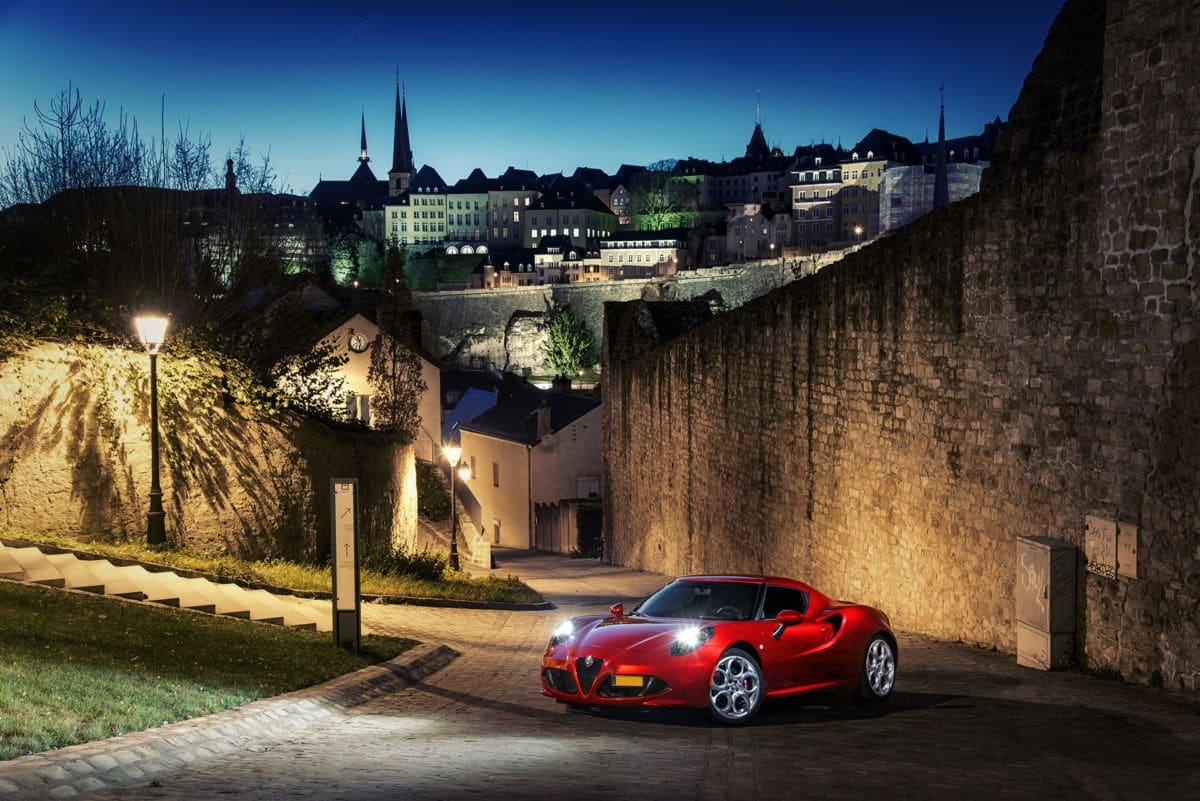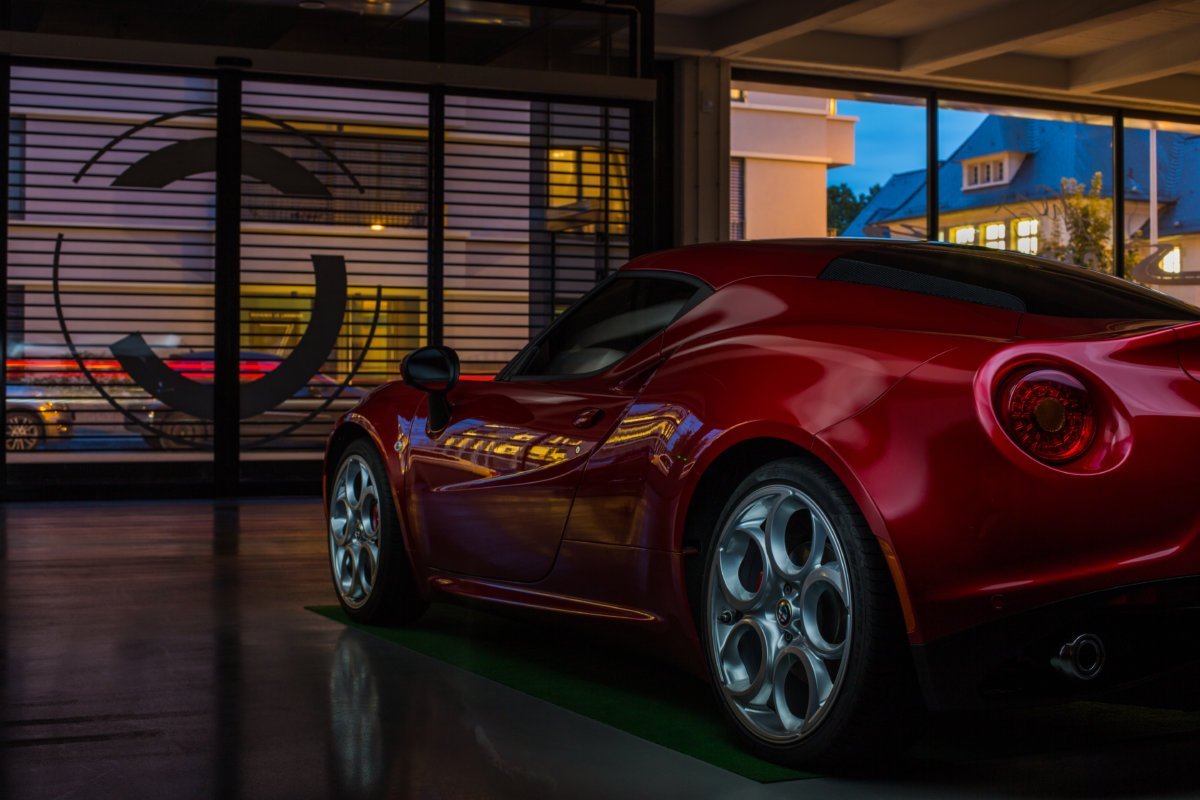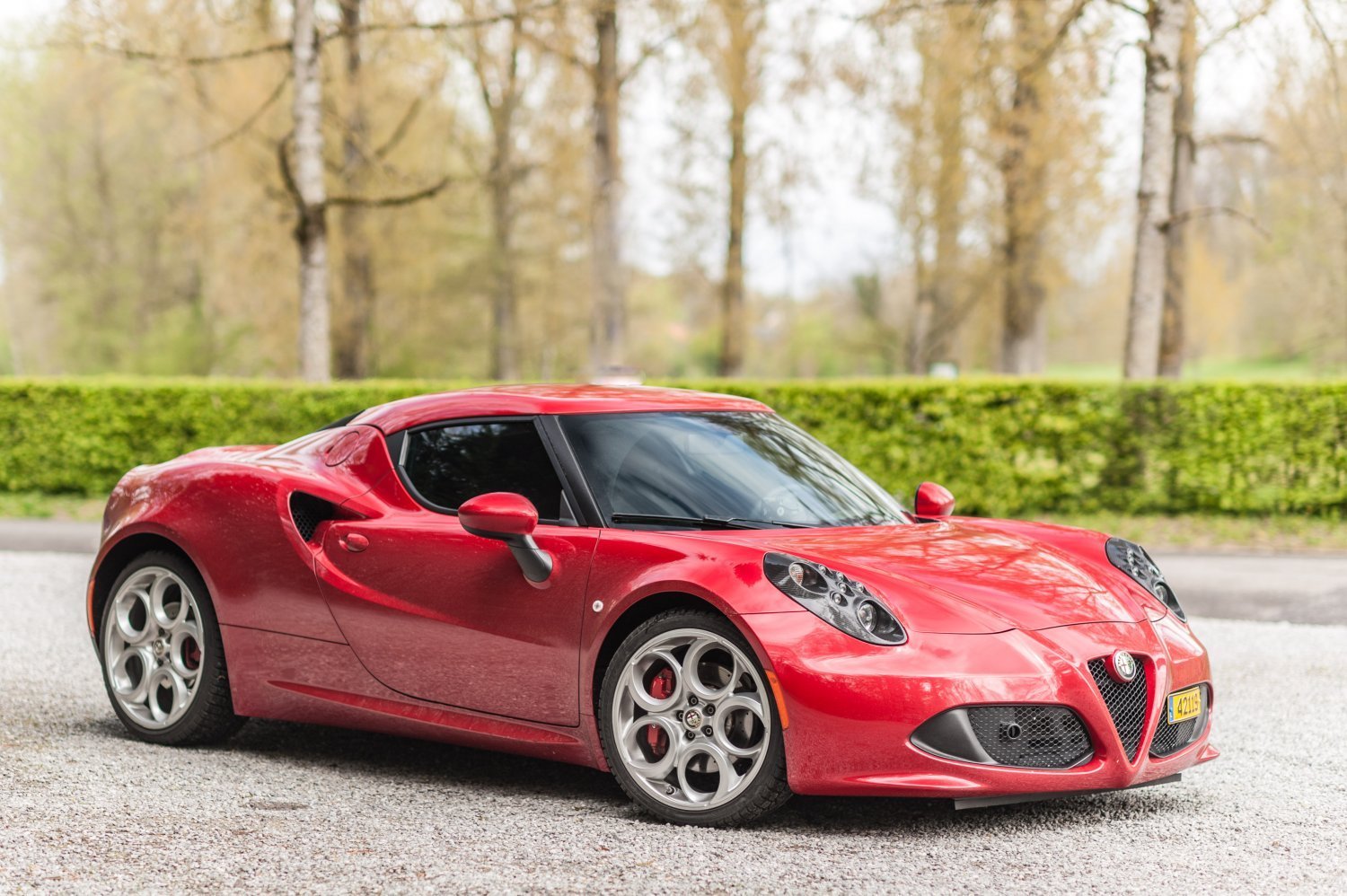 Photos 1, 2, 3, 4 and 5 by Igor Sinitsin Photography.
Photos 6 and 7 by Baptiste Griselle at Teddy Tout Court.
Photos 9, 10, 11 and 12 by Philippe Hoett.